Global Sadaqah is a donation crowdfunding platform that helps match you with credible Charity Partners so that your money contributions go to the places it is intended to go to.
And now… you can make contributions using Bitcoin or the Bitcoin Lightning Network (which is my favorite)!
The user experience is super easy. Basically, choose a campaign.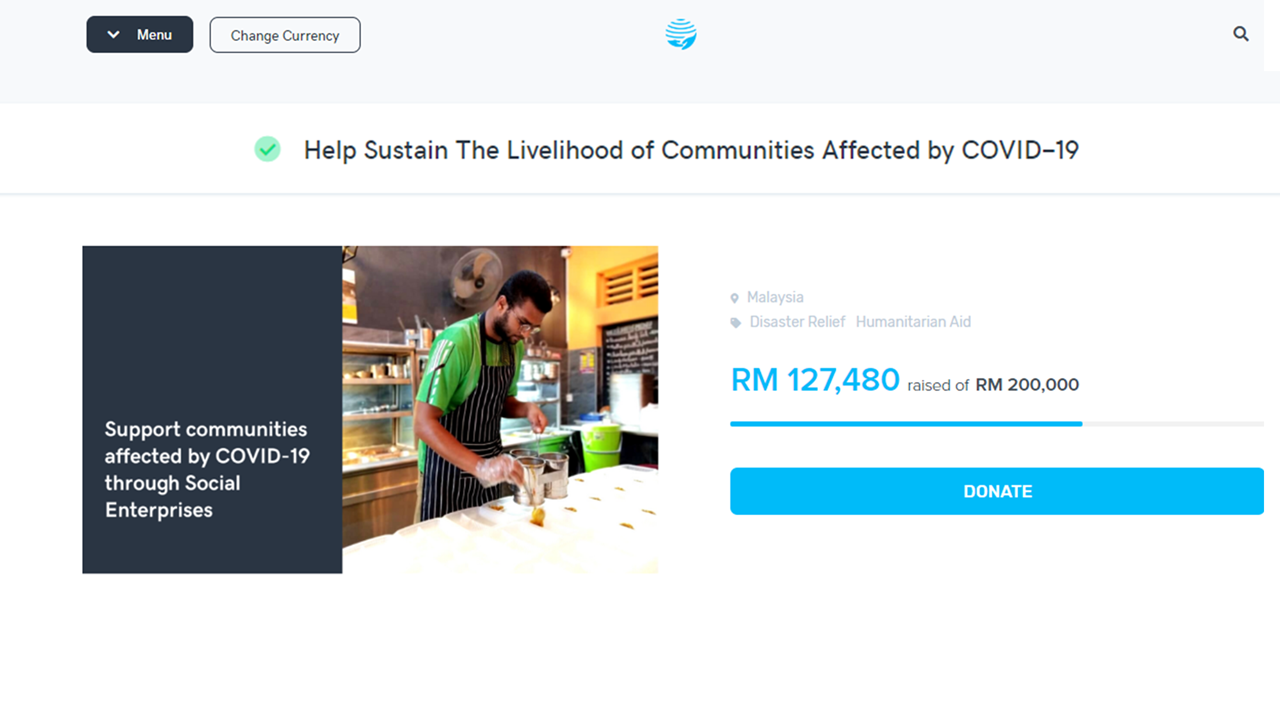 Choose an amount. For example, RM5.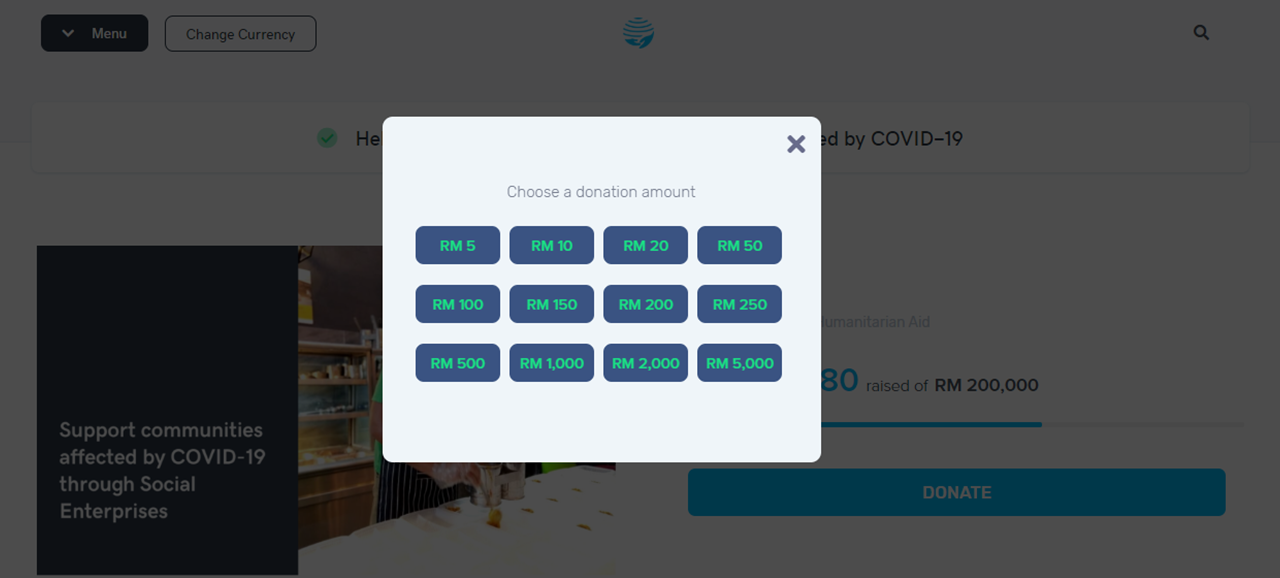 Key in your details.
Then Choose Donate Anonymously [optional].
Then Choose Bitcoin!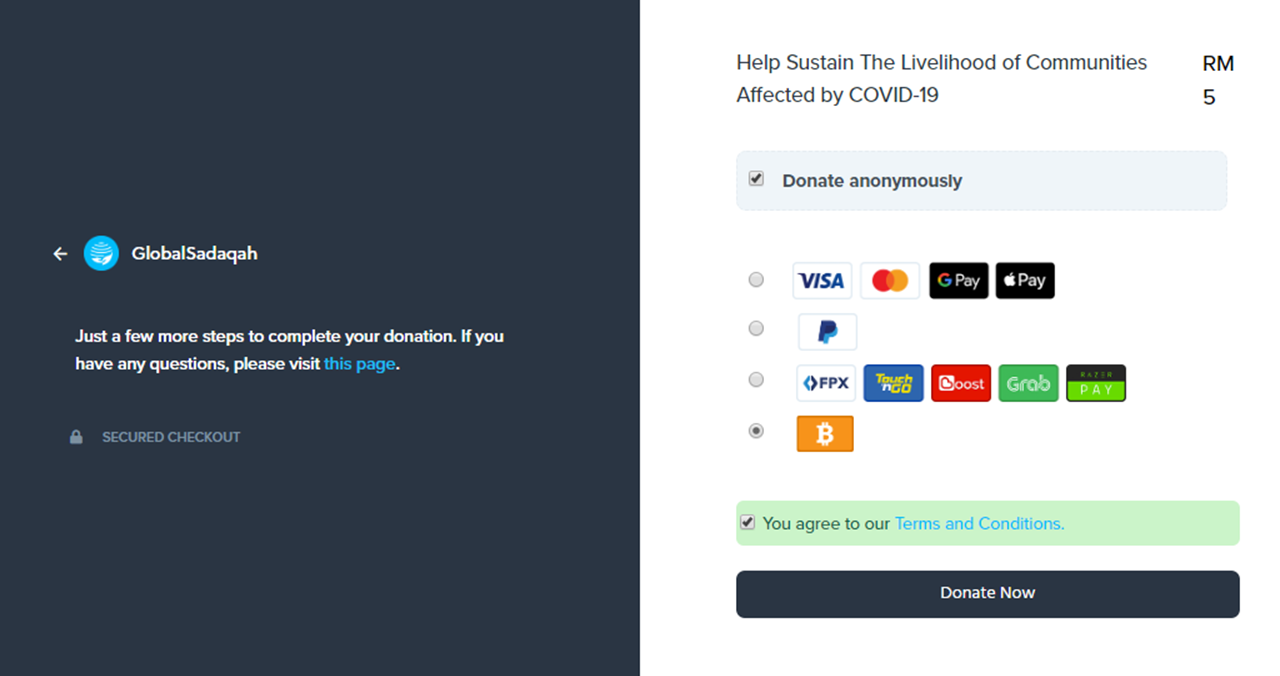 A unique QR Code is generated just for you to make payment.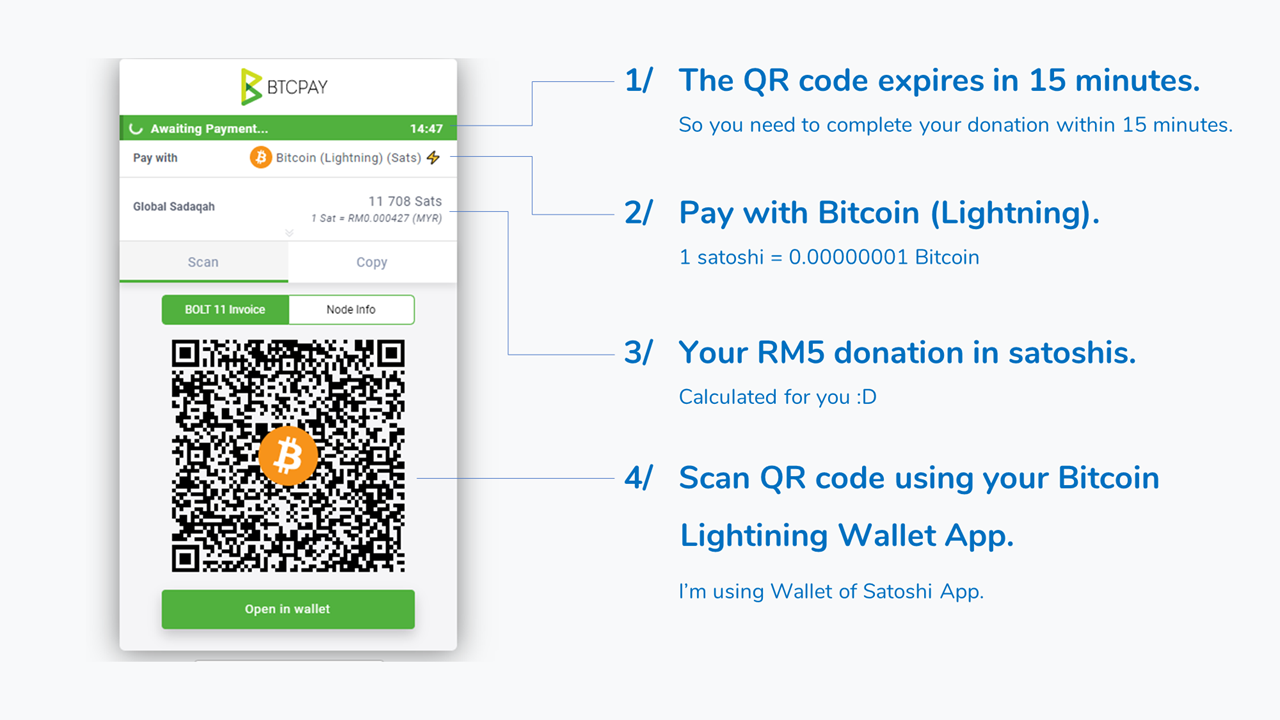 Scan the QR Code using your Bitcoin Lightning Wallet.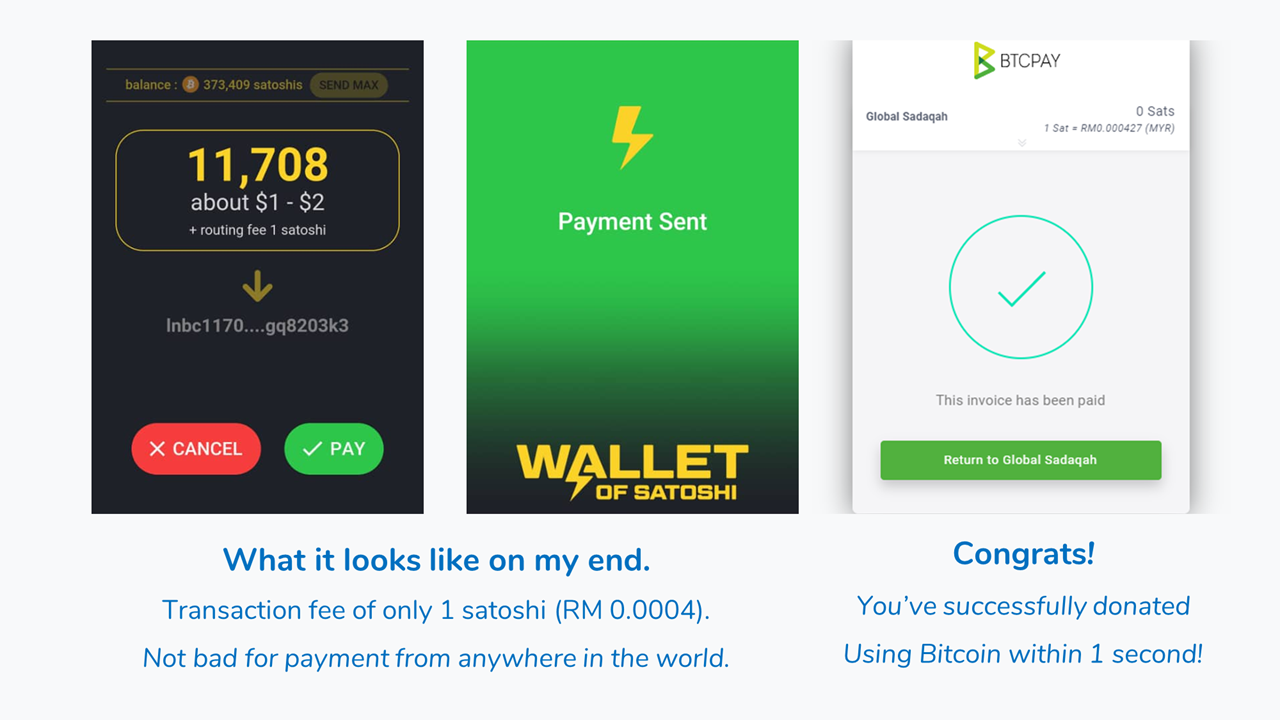 And that's it!
Contributions can come from anytime, anywhere in the world.
Once Global Sadaqah receives your donation, they are supported by SINEGY – Malaysia's first fully homegrown and regulated digital asset exchange platform to convert the Bitcoins to the local currency when needed.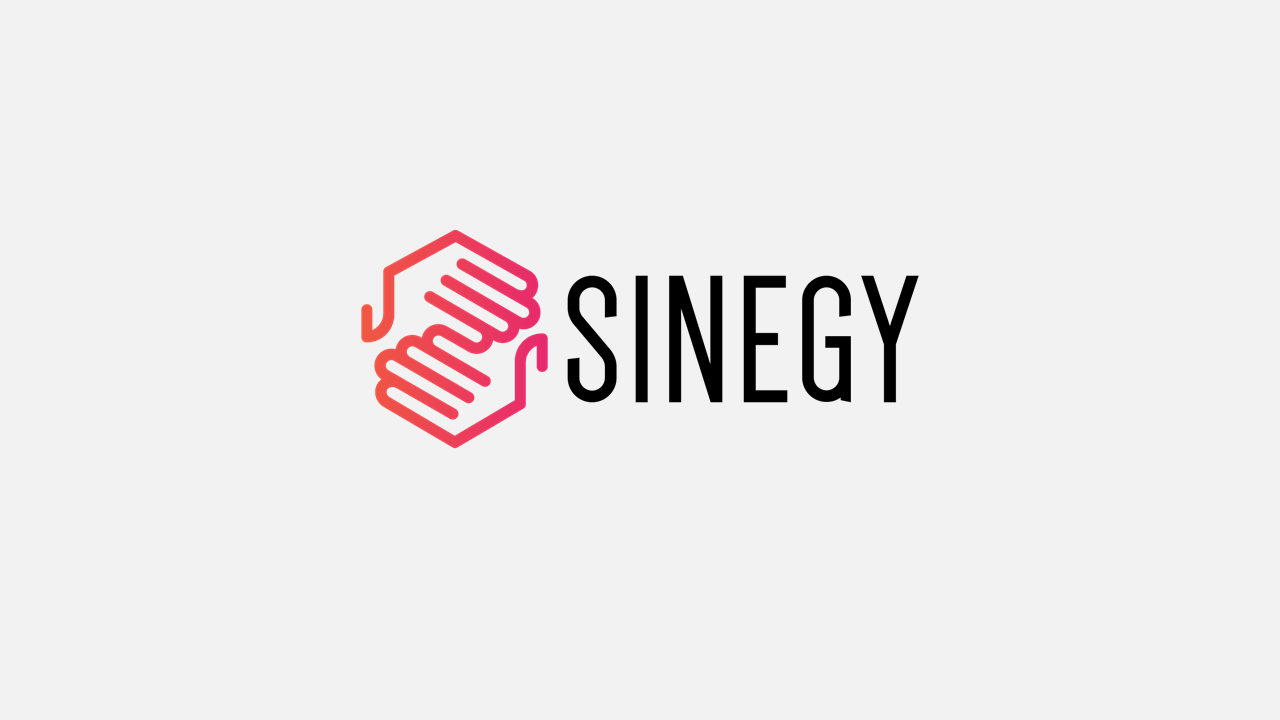 During times of crisis, technology helps bring resources to where is needed the most efficiently and quickly. Hence BitcoinMalaysia is happy to support this initiative. We'd also like to thank community member Adam Mashrique for making this happen.
Please donate and share to as many friends as possible.