With COVID-19 still being felt heavily worldwide, I was pleasantly happy to start my morning with a humorous April fools prank from CoinMarketCap. If you visit the website right now, you will notice a new "coin" has replaced Bitcoin on its top spot!
And it's…
Toilet Paper Coin!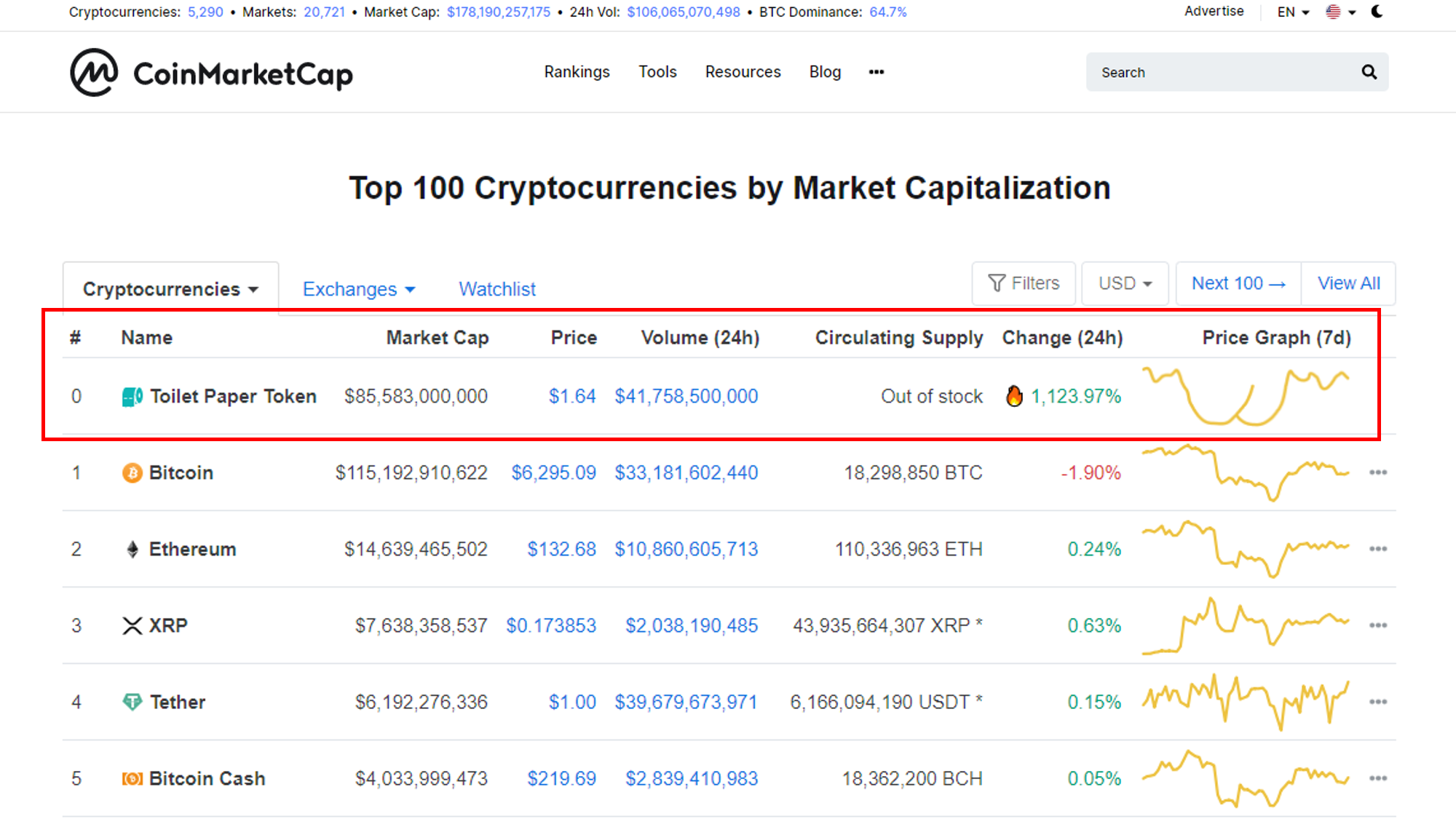 Good one CoinMarketCap… good one.
Complete with its own "wipepaper" (a pun for whitepaper if you don't know XD), Toilet Paper Coin (TPT) is literally the most epic non-existent shcoin of all time!**
It has a market crap of $85 million.
It's circulating supply is out of stock.
It has it's own unique Know-Your-Colon (KYC) processes.
And Proof-of-Wipe consensus algorithm LOL
There is a plop, a poop and a splash that make up the team. TPT is just so full of sh**. It totally filled my day with laughter.
Thank you CoinMarketCap 😀
On other news… [what follows below is not an April Fools joke]
Malaysia has now two more crypto exchanges relaunch on the same day!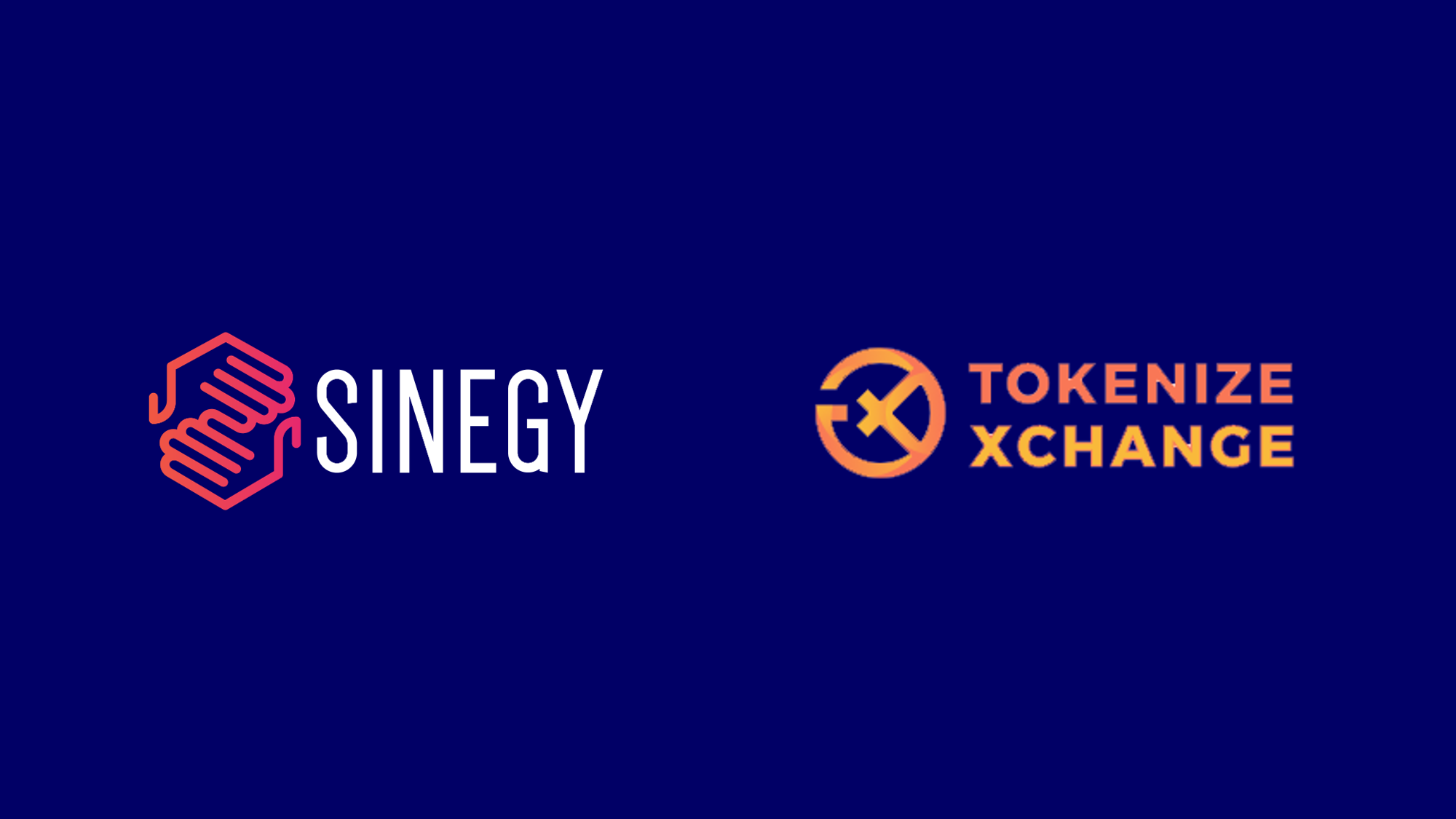 It has been a long time coming as Luno got their green light to fully operate five months ago in November 2019.
But thus far, it looks like to community is welcoming the healthy competition. Both SINEGY and Tokenize are now open to receive new applications and from their respective newsletters, it looks like trading functions will only commence one week from now.
We really look forward to see what new functionalities, cool unique features, promotions both of them would bring to the table.
But it is a step forward for the country as there are now three places where Malaysians can legally buy Bitcoin and Ethereum today.
Speaking of Luno…
Luno did a webinar today on trading bots 🤔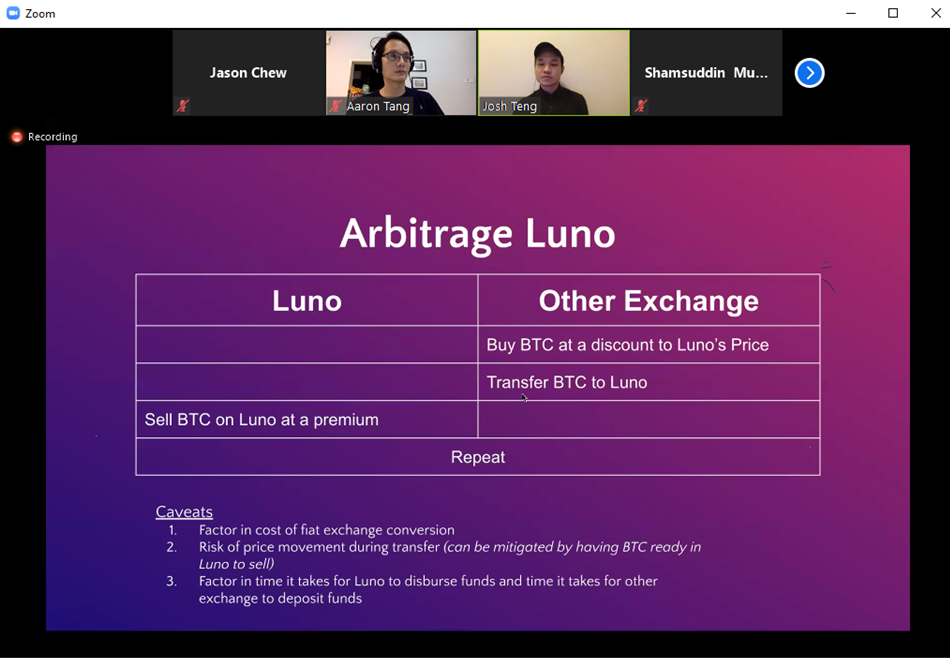 I was surprised they chose an advanced topic to talk about for their maiden webinar.
But it was good, if not a bit too complex. I entered the zoom chat a bit late and was already confused when I saw Josh Teng demonstrating how to setup your bot using programming language Python (I know some basic programming but I'm not a programmer).
However I did manage to takeaway some of the main points. Bots are great, in fact essential…
AFTER you have understood what you are doing
AFTER you already have a working trading strategy
AND you only need the bot to automate your trading orderst
So that the bot can help you capture opportunities faster than a human can, save you time, money and effort.
I also like the prospect that if you can learn how to setup your own bots, you don't need to rely on third party middlemen to earn a fee you pay to use their bots. I'm interested to join and see whether I can input my two cents to simpler for you all as well.
It has been an interesting day for an April 1st.
Jason
BitcoinMalaysia