ChainUP has successfully concluded its Asian Tour Meetup in Kuala Lumpur, Malaysia and Hanoi, Vietnam, held on 16 Dec 2019 and 19 Dec 2019 respectively. The meetups attracted over 180 participants from the local blockchain communities as a part of ChainUP's effort to grow their regional footprint in key ASEAN countries.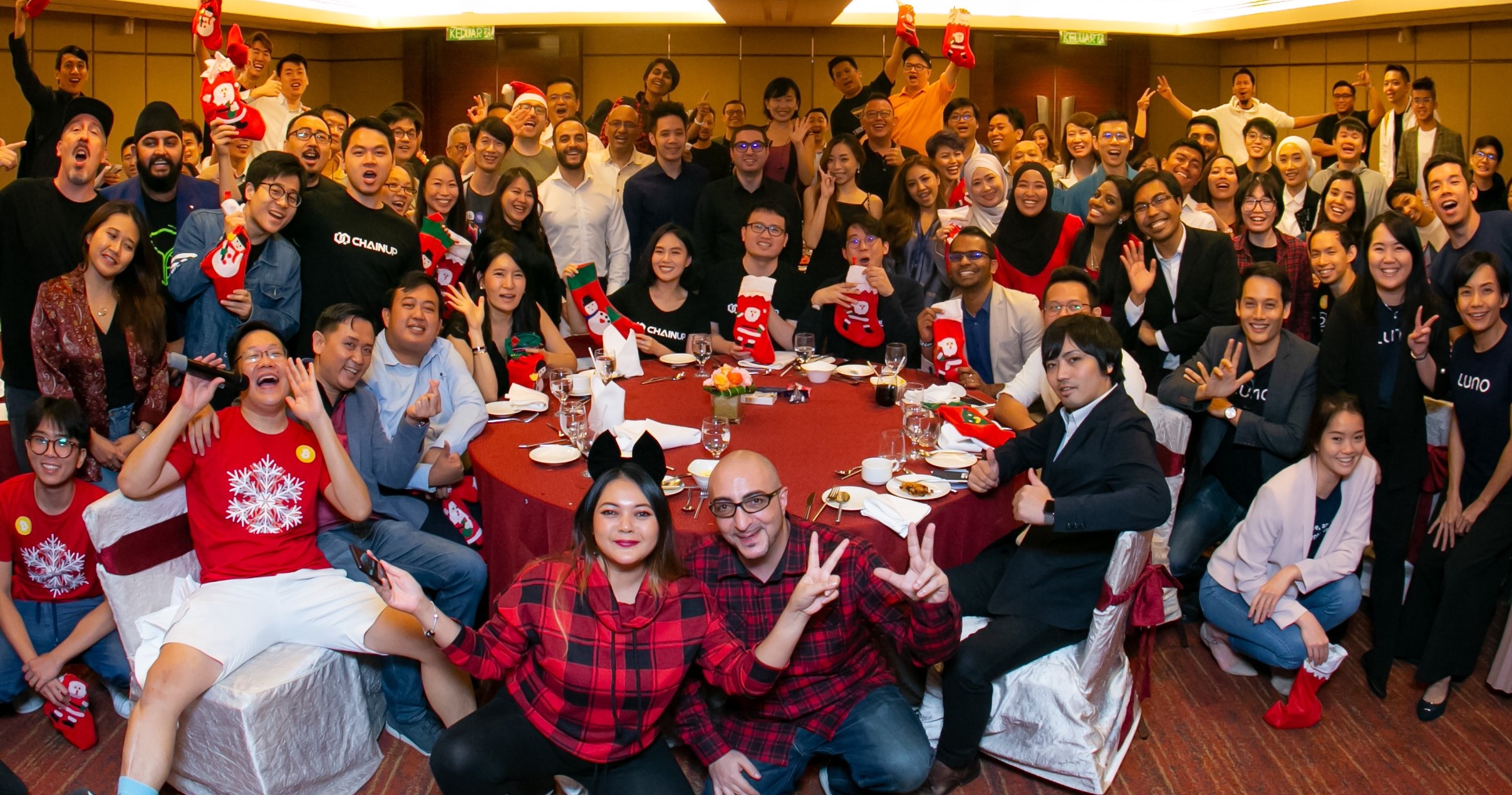 In Malaysia, ChainUP invited blockchain community members to a night of networking and celebration of the festive season promoting their mission in #ChainGingTheWorld. The event, held at the DoubleTree by Hilton Hotel in Kuala Lumpur featured a crypto/christmas themed rap performance and santa socks after the brand presentation delivered by Mr. GengFa Zhong, Founder and CEO of ChainUP.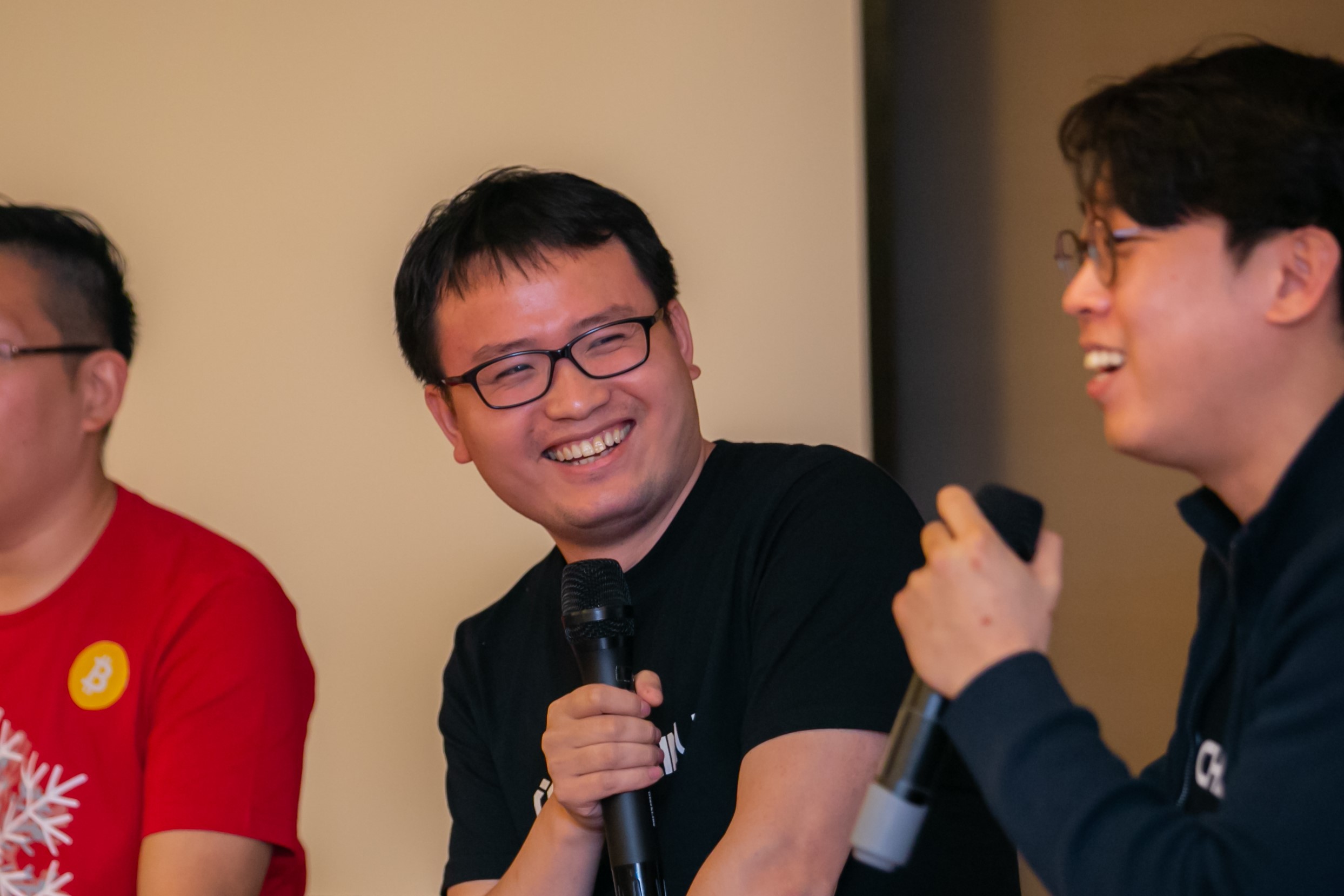 In his speech, Mr. Zhong announced for the first time his plan to launch a new generation of cloud exchange architecture, which will make the ChainUP platform even more stable and secure. Additionally, this platform will further serve as a development portal for ChainUP's partners.
Both events in Kuala Lumpur and Hanoi brought together key industry players including Luno, Tokenize Xchange, Access Blockchain Association, Blocklime and Techcryption in Malaysia; as well as Bigcoin Vietnam, Kingchain Media, Clover, VICgroup, Treechain, ETCVietnam in Vietnam. The events herald an encouraging sign to ChainUP's potential to develop business and expansion into these markets.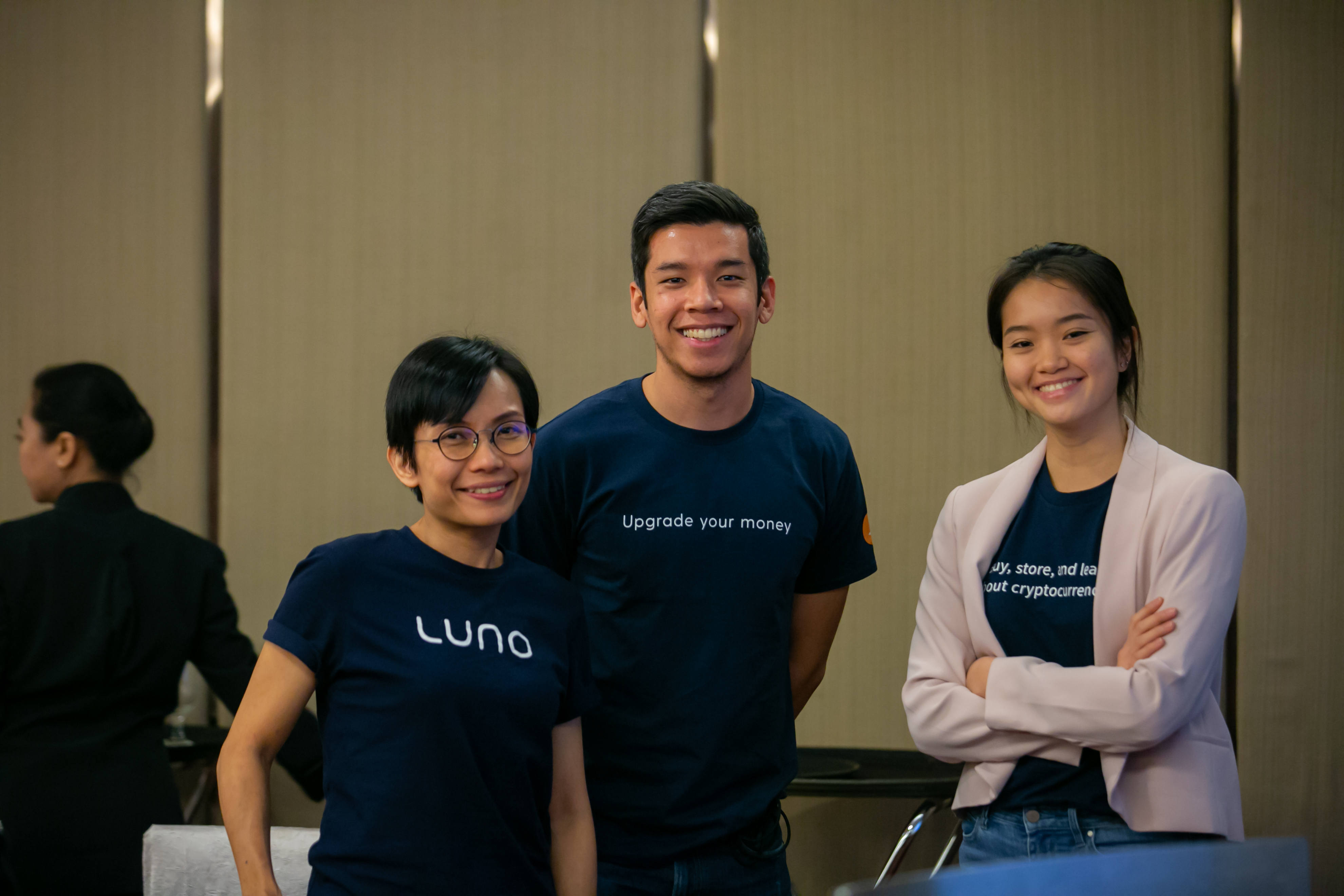 While attendees in Kuala Lumpur were treated to Santa Socks filled with Christmas treats and free Bitcoin courtesy of Luno, attendees in Hanoi received free airdrops from ChainUP's partner, BiKi. HiCoin, the company's official supplier of its digital wallet, gave a speech in Hanoi on the overall features of the product. With 8 well-developed product lines that include a cryptocurrency exchange, a digital wallet and a Blockchain cloud media, ChainUP is positioning itself to be a strong player in the blockchain industry that can provide a wholesome product and service experience for all its users. With these products and services available, the project is set to bring greater access and technological innovation to the masses.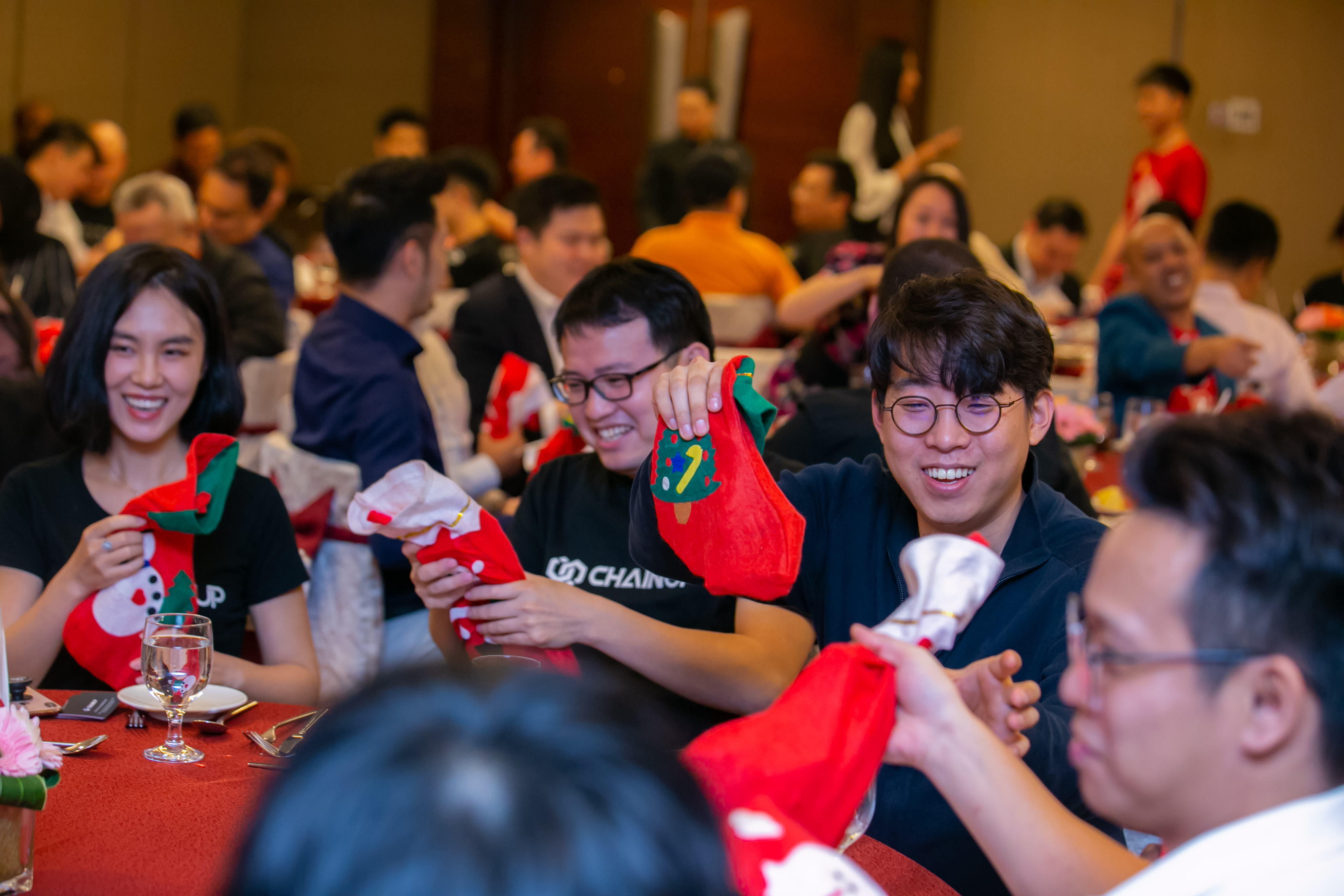 Apart from acquiring more corporate clients into their database, ChainUP is actively looking for relevant industry partners to collaborate with to ensure a strong connection between its headquarters in Singapore and the various expansions into the Asian cities they are looking into.
Mr. John Kim, Overseas Vice President of ChainUP, shared during a panel discussion on the company's plan to look for partners, "We are looking forward to recruiting and working with super nodes from the region to penetrate and empower the Blockchain circle. We are also interested to work with the local communities and media partners to host small meet-ups to discuss Blockchain technology and bring innovative practices together."
Moving forward into 2020, ChainUP is looking to accelerate its internationalisation plan to increase its international client base while working hard to improve the technicalities behind the ecosystem of the company.
About ChainUP | http://www.chainup.com
—
ChainUP is a world leading blockchain technology service provider with over 8 software products including white label software for global digital asset trading system, wallet services and its AUROR exchange situational awareness system. ChainUP envisions to earn the spot as the world's most trustworthy fintech company by continuously creating value for clients at its core mission. ChainUP provides customers with a safe, stable, reliable and global one-stop service from infrastructure to accurate operation, based on the technology exercises of massive businesses.
Media Contact (on behalf of ChainUP)
Novrianti (Ms.) Email: [email protected]