First & foremost, thank you Aditus the team for hosting BitcoinMalaysia at the Penang Rendezvous.
It is really really great to see the progress that Aditus has been making to spur the adoption of cryptocurrency payments among the crypto affluents within the luxury markets of Southeast Asia.
Here are our top 3 takeaways we gained from the 4-day experience:
1. Everything displayed at Penang Rendezvous can be bought with cryptocurrency.
From supercars to yachts and even a seaplane, everything we saw at Penang Rendezvous can be purchased using the Aditus payment gateway. The luxury space is a great place to lead cryptocurrency adoption because the purchase of high-value items are usually not time-sensitive but can benefit from the secure, safe, stable and lower transactions fees when paid using cryptocurrencies.
2. You can buy a 70ft yacht for 350 Bitcoin.
That ain't bad for just one day worth of mining Bitcoin back in 2009.*
350 Bitcoin today is worth about US$2.8million. (Price estimate as of 30th July 2018)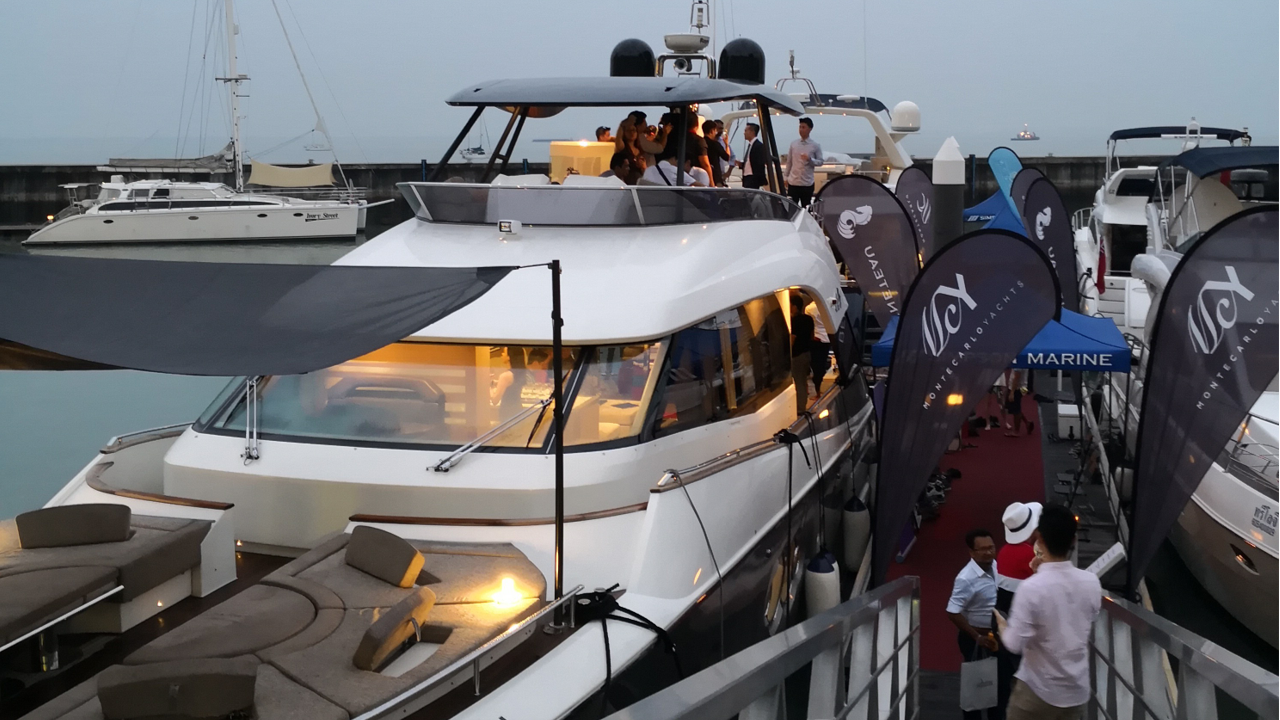 (* In 2009, 50 Bitcoin is rewarded to the successful block producer aka miner every 10 minutes.)


3. More emerging female leaders in this space.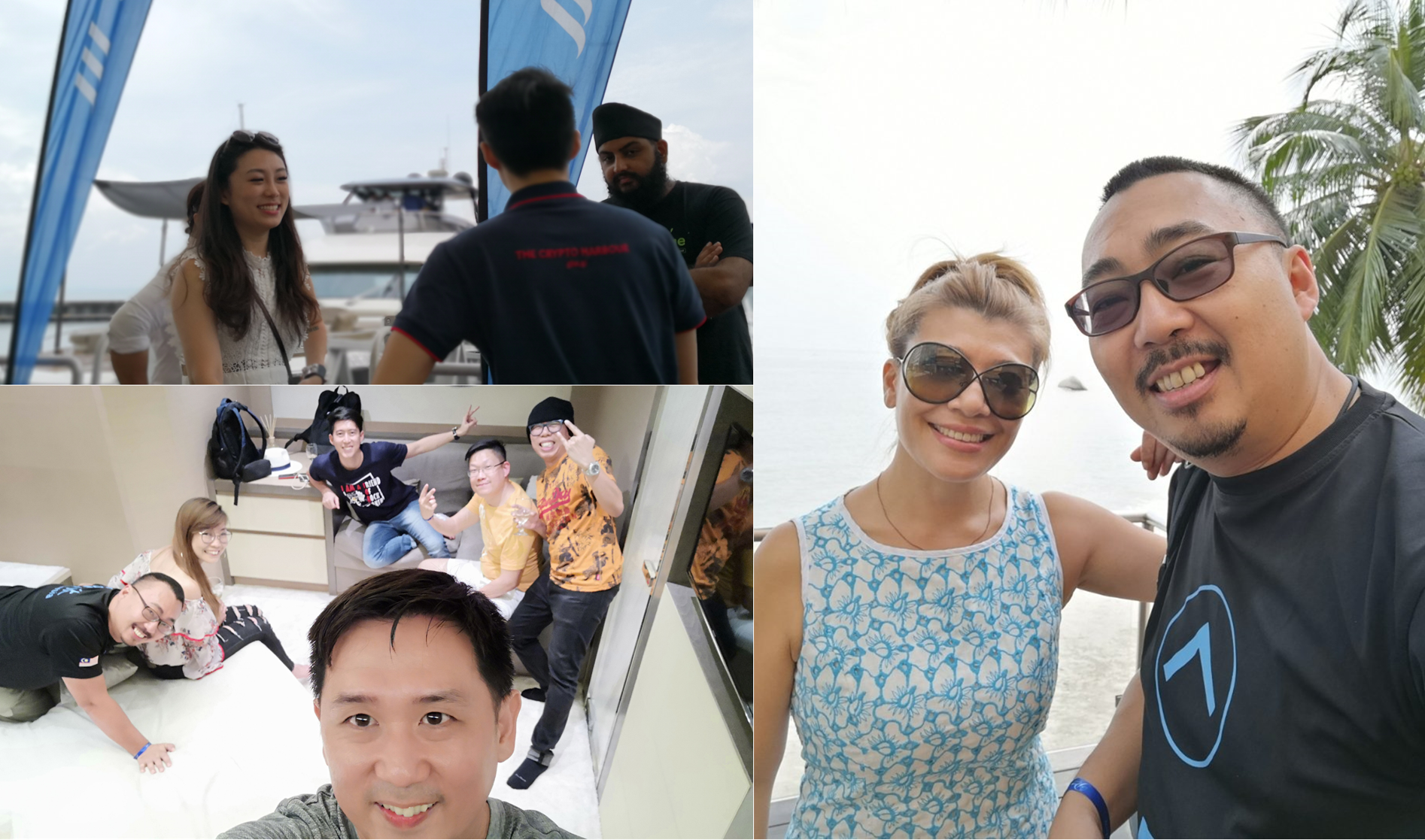 From left clockwise, we had Amanda who is in charge of business development and merchant adoption at the Aditus Team; Freda Liu of the Business Radio BFM 89.9, who was most insightful as she moderated the crypto-forum panelists during the Saturday afternoon session; and Patricia from Second Startup, a notable community builder in the Penang.
Final Thoughts
What I appreciated the most wasn't just the luxury VIP treatment you accorded to us during our trip (but still thank you Aditus!); but the camaraderie that was very evident among the blockchain progressives and crypto-enthusiasts present throughout the four days at Penang Rendezvous.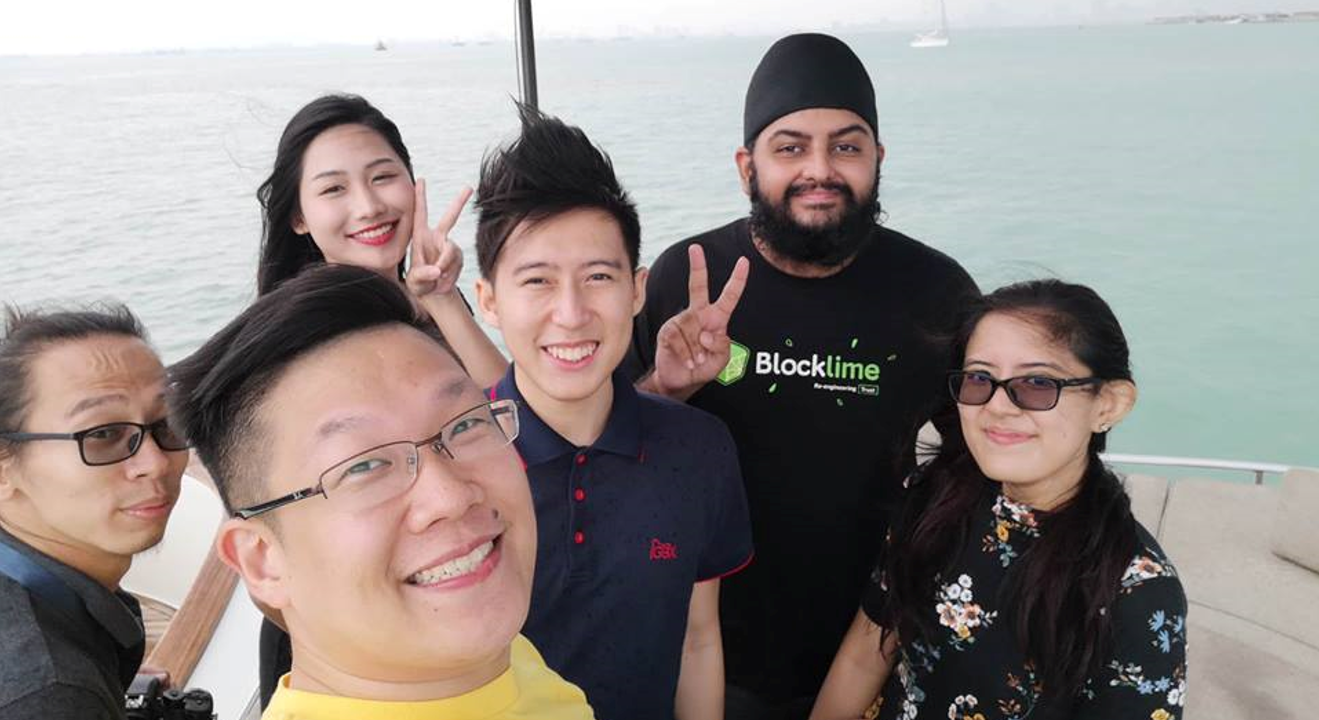 We look forward to visiting the next one in either Singapore or Phuket!