Ever heard of the story of that one friend who lost 100 Bitcoins?
We often chuckle at others but it is never a joke when it happens to us.
A lot of people find the crypto-world a scary place.
That's because it can be; when you do not know what you're doing.
And there is a risk you might incur costly "tuition fees" along the way.
Cryptocurrencies and blockchain-based platforms are still in its infancy.
Wallet addresses appear in the form of random alphabets and numbers.
Not all platforms have fancy, beautiful easy to use UIs.
But it will be a waste to turn a blind eye to this revolutionary technology called blockchain just because it looks like an ugly baby. You might be surprised about the benefits blockchain offers; especially in payments.
Blockchain is what makes Bitcoin possible – the first and longest-running cryptocurrency that allows its users to transfer money to each other without needing a bank!
You need to experience it once and chances are you won't want to go back.
That is the nature of technology. Few people would ever choose a Nokia 3310 over a smartphone.
That is why the topic at our event on the 4th July 2018 will be special: crypto-wallets & exchanges.
Who should attend?
---
This is a BitcoinMalaysia event which welcomes people who are new to the crypto-space.
You will get to experience:
Creating your first crypto-wallet.
Hands-on simulation on how to transfer money* from one person to another.
*Sorry no free Bitcoin. lol! It is only a simulation.
We have also invited a special guest speaker to help raise your knowledge about:
Ways to buy crypto
Ways to store crypto
Mistakes to Avoid
Isn't cryptocurrency safe?
Why are there so many news about hacks?
The event is FREE to attend however seats are limited. So grab them quick here.
And we look forward to seeing you there!
Sponsors
---
Our events are run for the benefit of growing a healthy crypto-community in Malaysia. As such, it is only possible thanks to our main sponsor Miningpuppets and venue sponsor Oasis Discovery Centre.
The first crypto-mining retail hub and Southeast Asia's first certified Bitmain Antminer repair centre! Providing community tech support since 2013. For more info, visit and follow their Facebook page.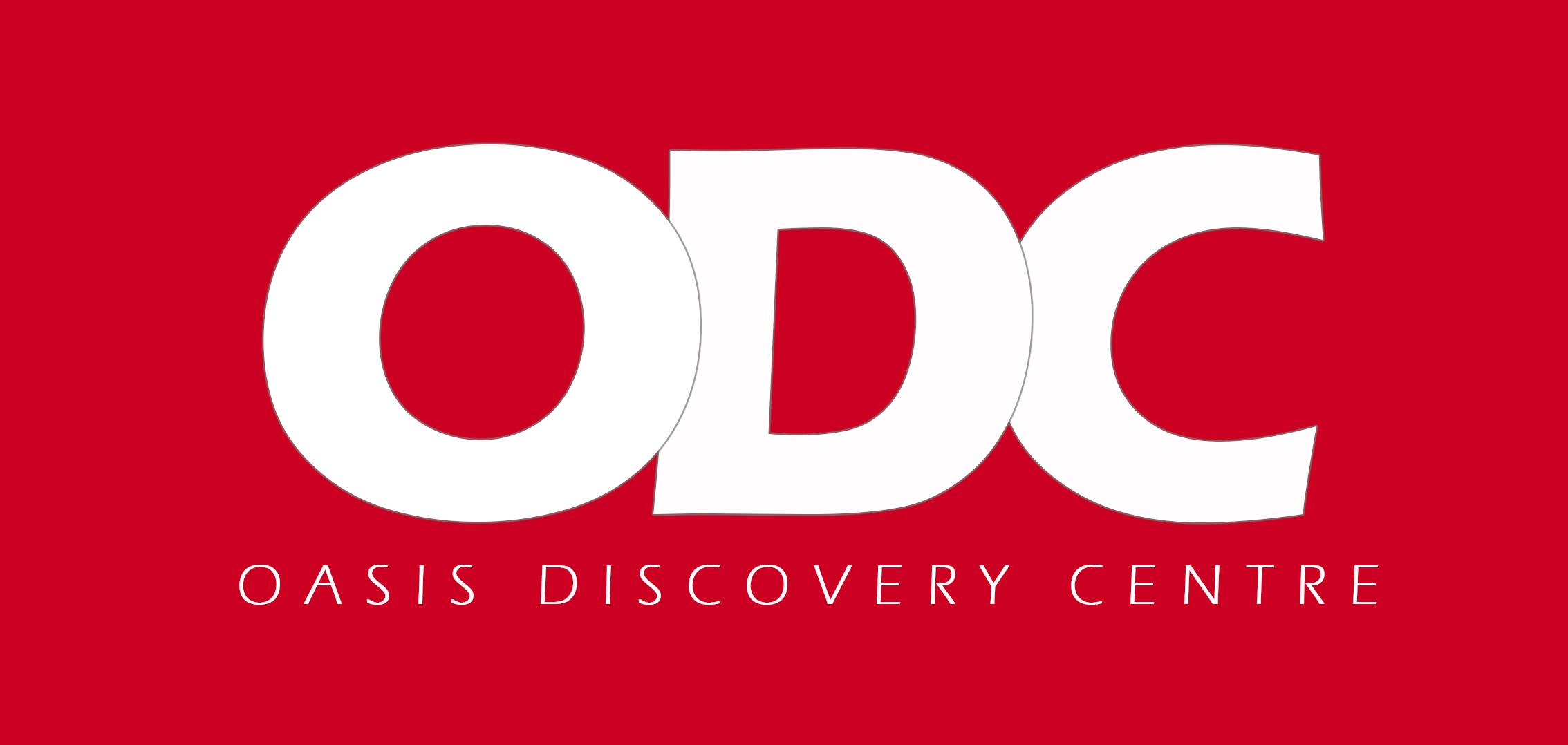 A great place with excellent environment and facilities to host your community events, corporate trainings and workshops. To have your next event here, get in touch with them here.
---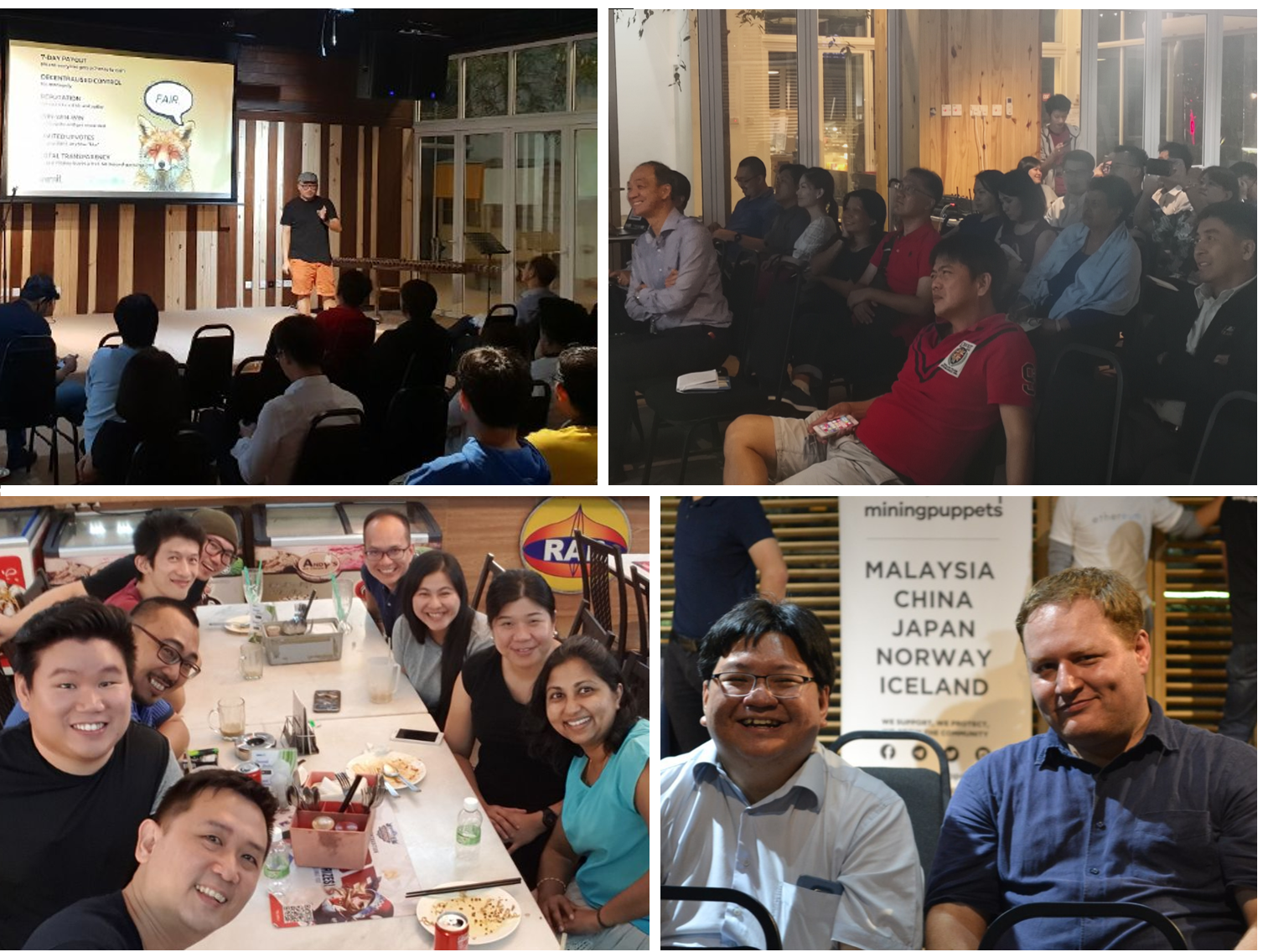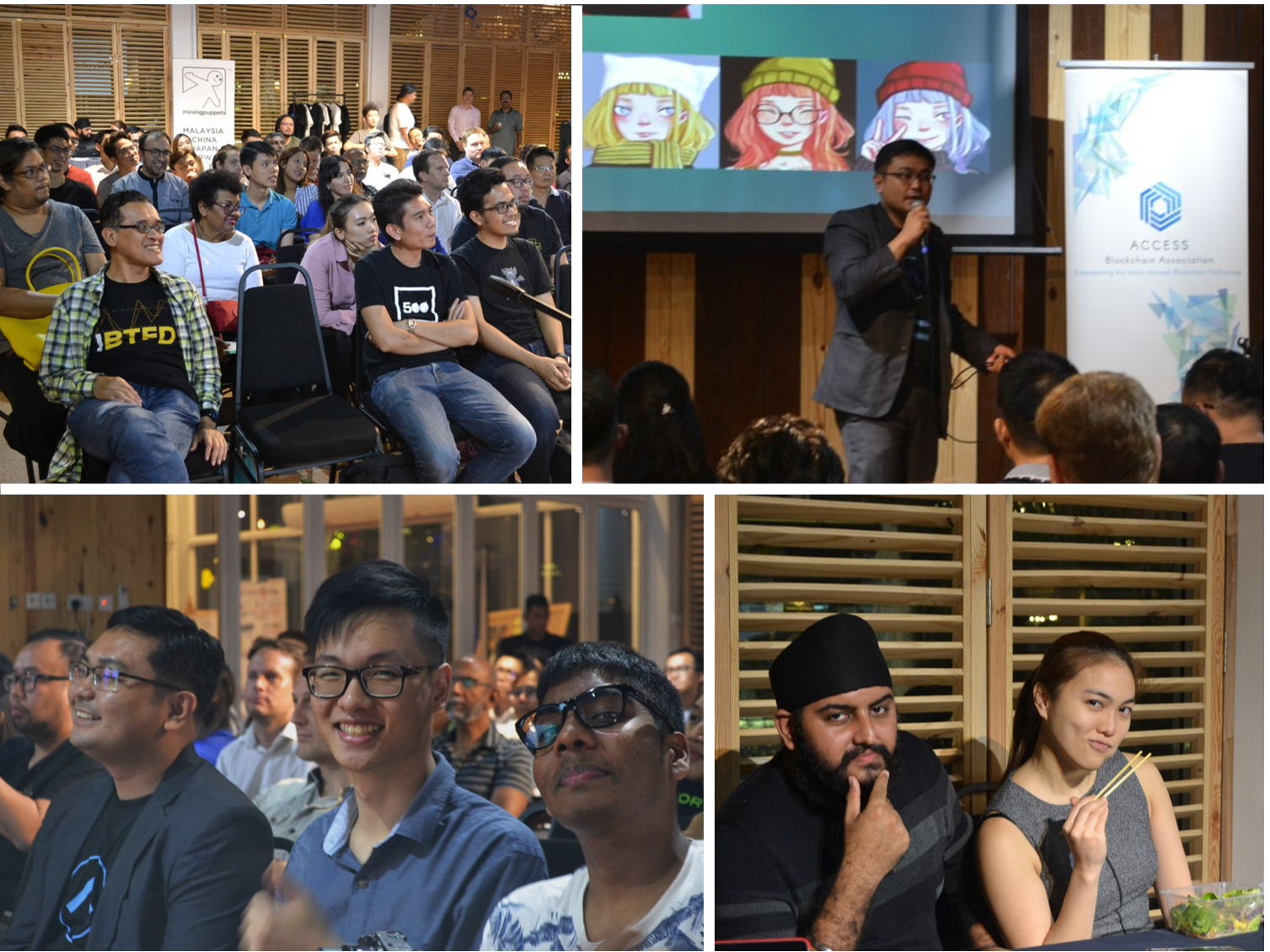 Cheers*!*
Jason
BitcoinMalaysia.com