Some time ago, when Mark Zuckerberg posted on his social media to celebrate Instagram's 500 millionth user, netizens were quick to point out Zuckerberg had placed a piece of masking tape over his laptop's webcam.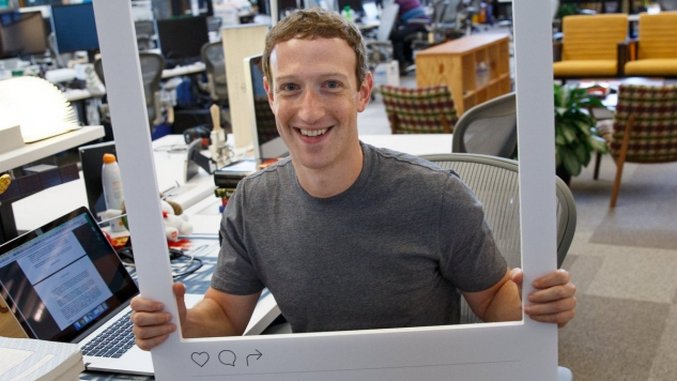 Clearly, Zuckerberg is taking extra steps for added cybersecurity.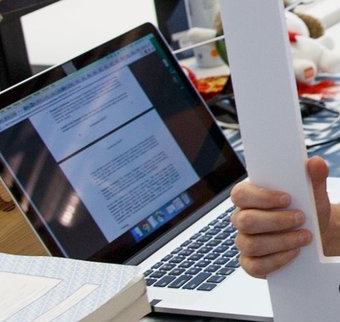 So, should you cover your webcam like Zuckerberg? It is up to you.
Prevention is better than cure, I say.
So courtesy of Coinhako, we have about 30 packs of sleek slim webcam covers to giveaway to keep those unwanted eyes on cyberspace from peeking in.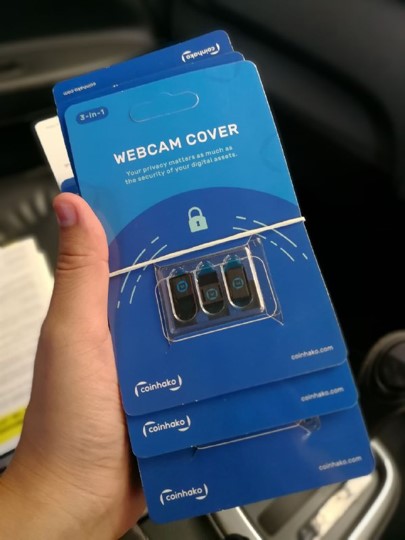 You can redeem one* at our BitcoinMalaysia.com event happening 7.30pm tomorrow, Wednesday (16th May) at the OASIS Discovery Centre, Ara Damansara. There are a few seats left, click here to register now!
*Limited supply only.
Visit our sponsor Coinhako too – The simplest way to get started in Bitcoin in Malaysia with the leading cryptocurrency wallet service provider in Southeast Asia.